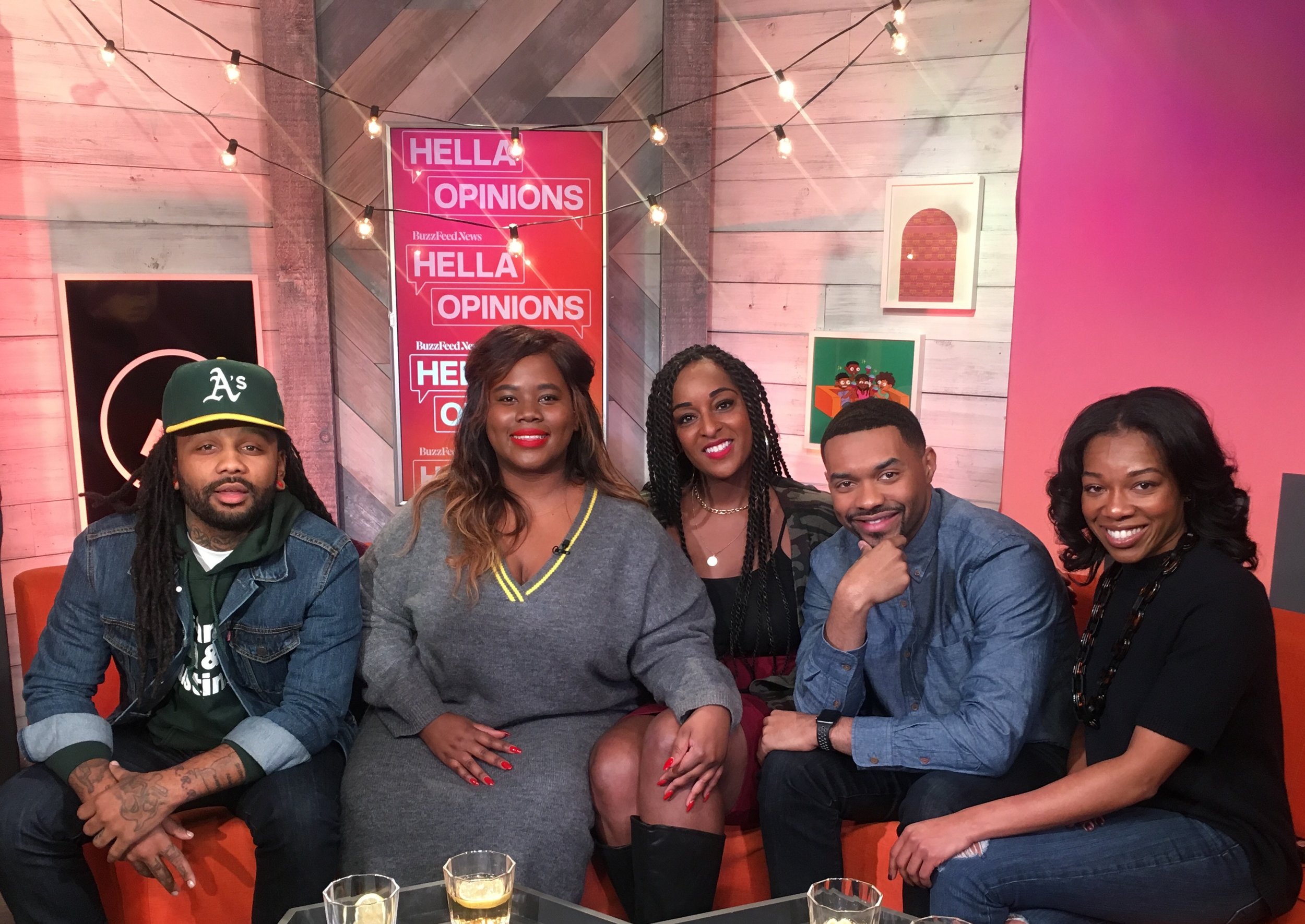 Buzzfeed's Hella Opinions
Dr. Hodge joined a panel of guests for a meaningful conversation about mental health, the black community, and relevant celebrity tweets!
Dr. Hodge discusses the Science of Fear for Halloween on Good Morning Washington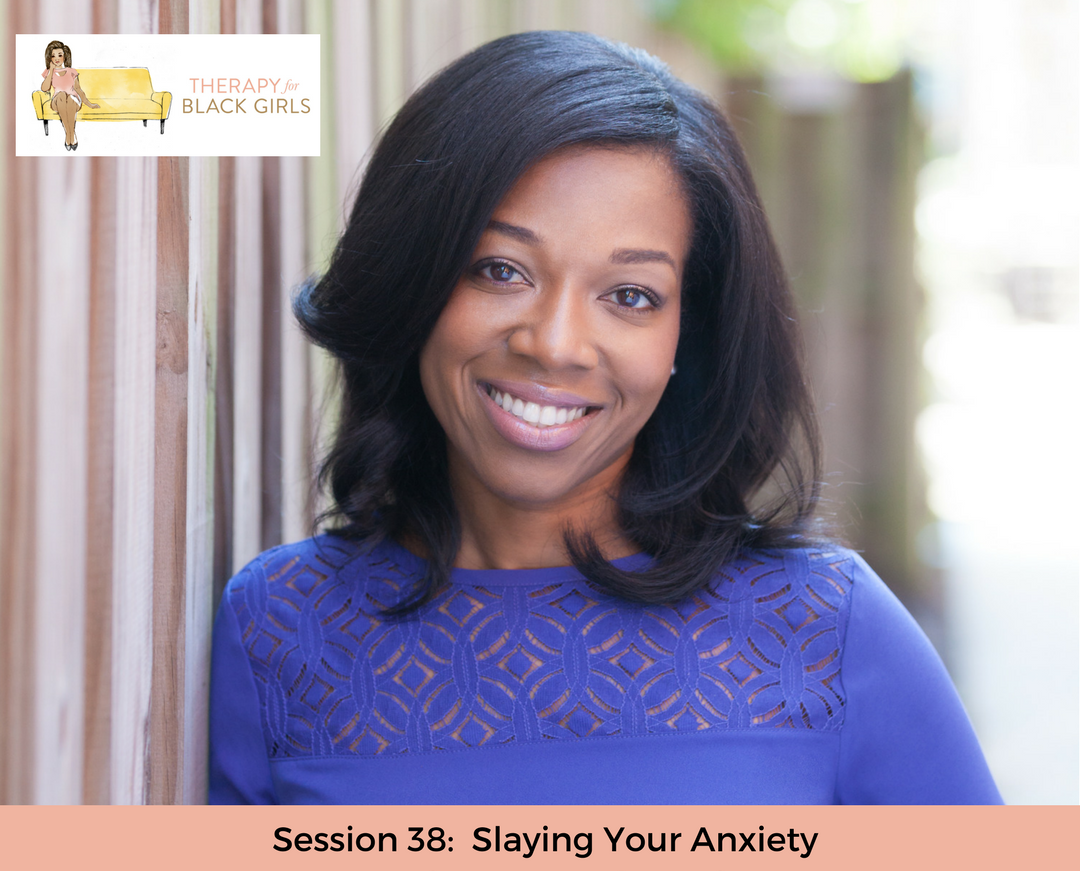 The Therapy for Black Girls Podcast is a weekly conversation with Dr. Joy Harden Bradford, a licensed Psychologist in Atlanta, Georgia, about all things mental health, personal development, and all the small decisions we can make to become the best possible version of ourselves.
This week's episode features Dr. Alicia Little Hodge, we chatted about how we can recognize signs of anxiety, where they come from and what we can do about it.
A Date With Darkness Podcast is hosted by Dr. Natalie Jones PsyD, a psychotherapist in Oakland, CA. Join Dr. Jones for an intimate discussion about the effects of being in abusive and hurtful relationships and how to heal from the trauma.
Dr. Alicia Hodge, PsyD joins us today to discuss how our anxiety can cause unhealthy relationships. She enlightens us on how overthinking can actually be detrimental and sabotage the health of our relationships; and offers tips on how we can relieve our anxiety.
Based in San Francisco, Dasarte Yarnway is the Founder and Managing Director of Berknell Financial Group. His podcasts explore personal finance topics, capital markets and all things motivational.
In this episode, I am joined by Dr. Alicia Hodge of Helpmehodge, an independent therapy practice, and we focus on helping professionals become unstuck. In this episode, she shares her formula for self-care, her journey into therapy and how we can help others do the same.
The EVOLVING Chair Podcast is hosted by Lakiesha Russell, LPC, in Milwaukee, WI. These conversations surround all things mental health including physical, spiritual health and more. The EVOLVING conversations are sure to have you leave better than you came so have a seat to begin your journey on evolving into your best self to live your best life.
This session is an awesome one! I had special guest Dr. Alicia Hodge known as the "Anxiety Slayer". We had a great conversation talking about why she fell in love with this profession how to respond to those some of those pesky A.N.T.s (Automatic Negative Thoughts) with skills to help you squash those A.N.T.s and more. Pull out your journal and pen because you'll want to take notes!
Dr. HODGE HAS ALSO BEEN FEATURED IN: